Become Our Affiliate
Become our affiliate, promote our products and earn 10% commission every order placed by your referrals.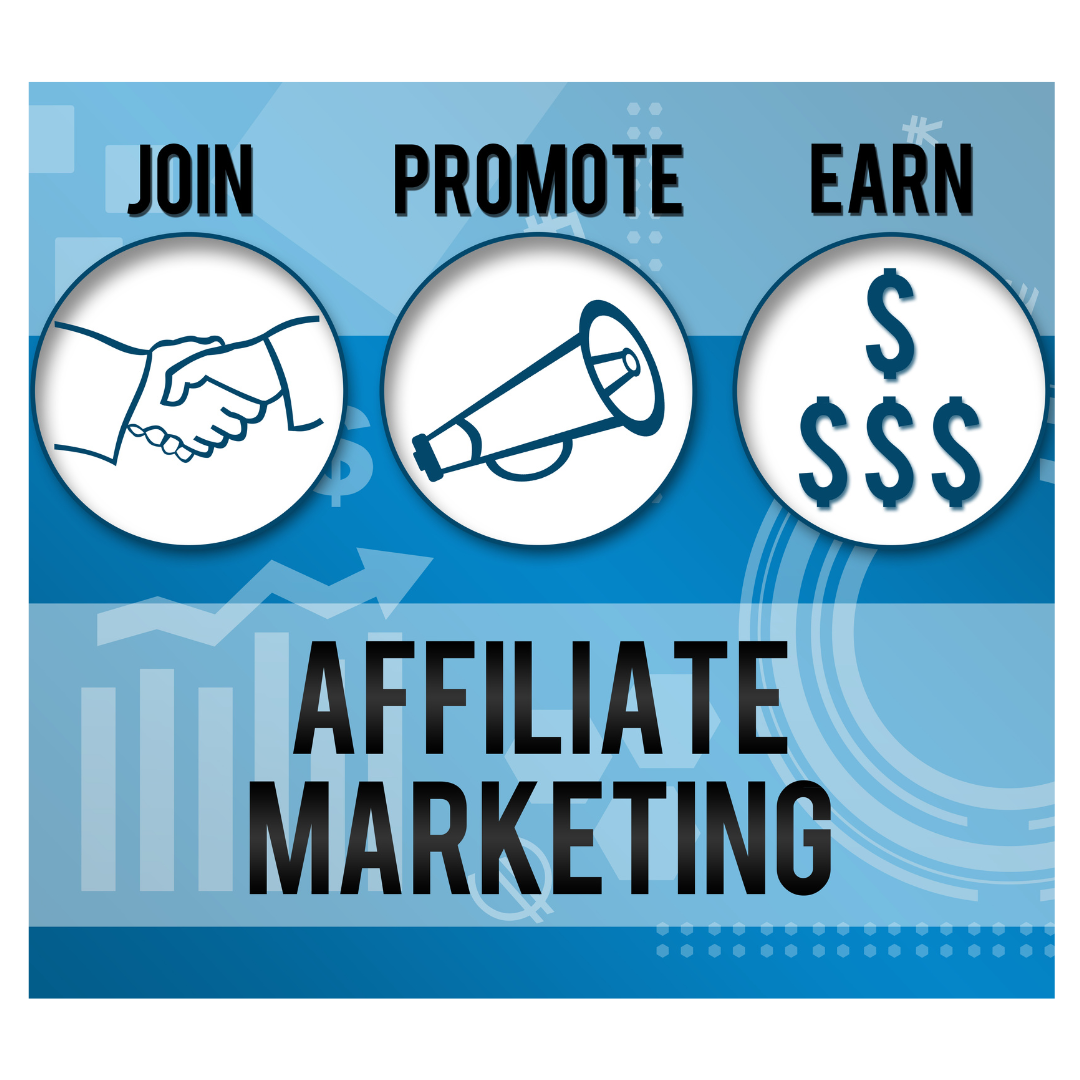 Earn 10%
3 easy steps to sign up to our affiliate program & earn commission.
Click "Sign Up"
Fill out the form
Promote our products and earn 10% of every order has been placed by your affiliate link.
Sign Up Here
Share via Email

Are you a blogger, or wellness enthusiasat and eager to share your wellness tips with friends, family, with the whole wide world? Email can be a great way to share your product recommnedations.

Get Your Unique Link

Post on Social Media

Tell on Instagram, Pinterest, Twitter, Tik-Tok, Youtube, Linkedin, why and what you like about products, we all like to hear great stories and have good insights before we try new things, agreed?

Get Your Affiliate Link

Give the gift of wellness

Promote smart nutrition and help others discover clean nutrition.

Be a contributor of wellness awareness and well informed shopping choices via products of high quality manufacturing practices to ensure long-term well-being.

Share our passion to help people on this quest.

Get Your Unique Link
Choose & Learn Our Products
Browse our product catalog and learn more about us and our products.
Below you'll find the showcase our top main categories, Collagens and Superfoods.
Feel free to reach out with any further questions via email at info@peacockmax.com