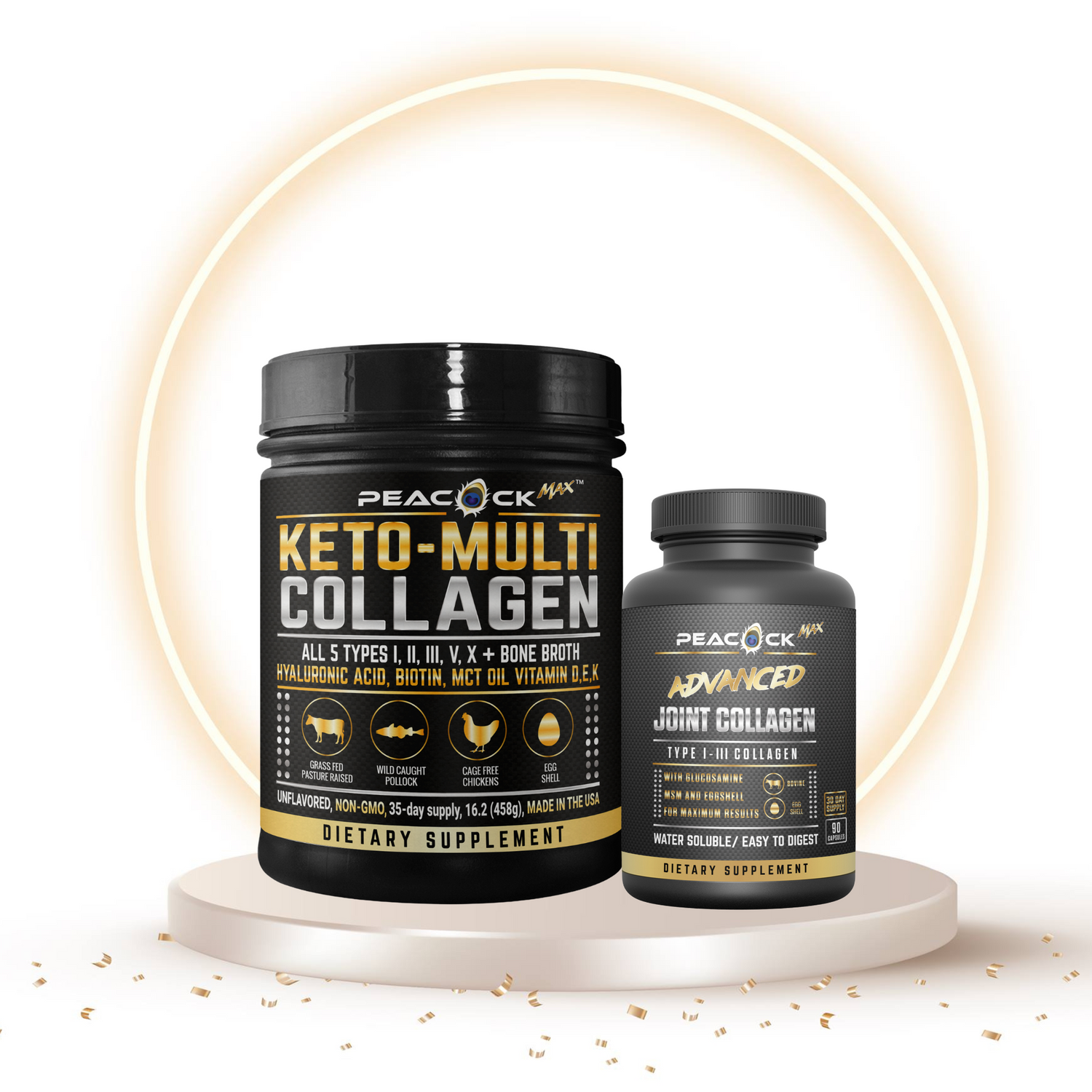 Joint & Bone Support Bundle
Powerful Joint & Bone Support and energy resource duo: a multi-collagen powder and pill, aid muscle recovery, pain relief for arthritis and carpal tunnel.
Shop Joint Support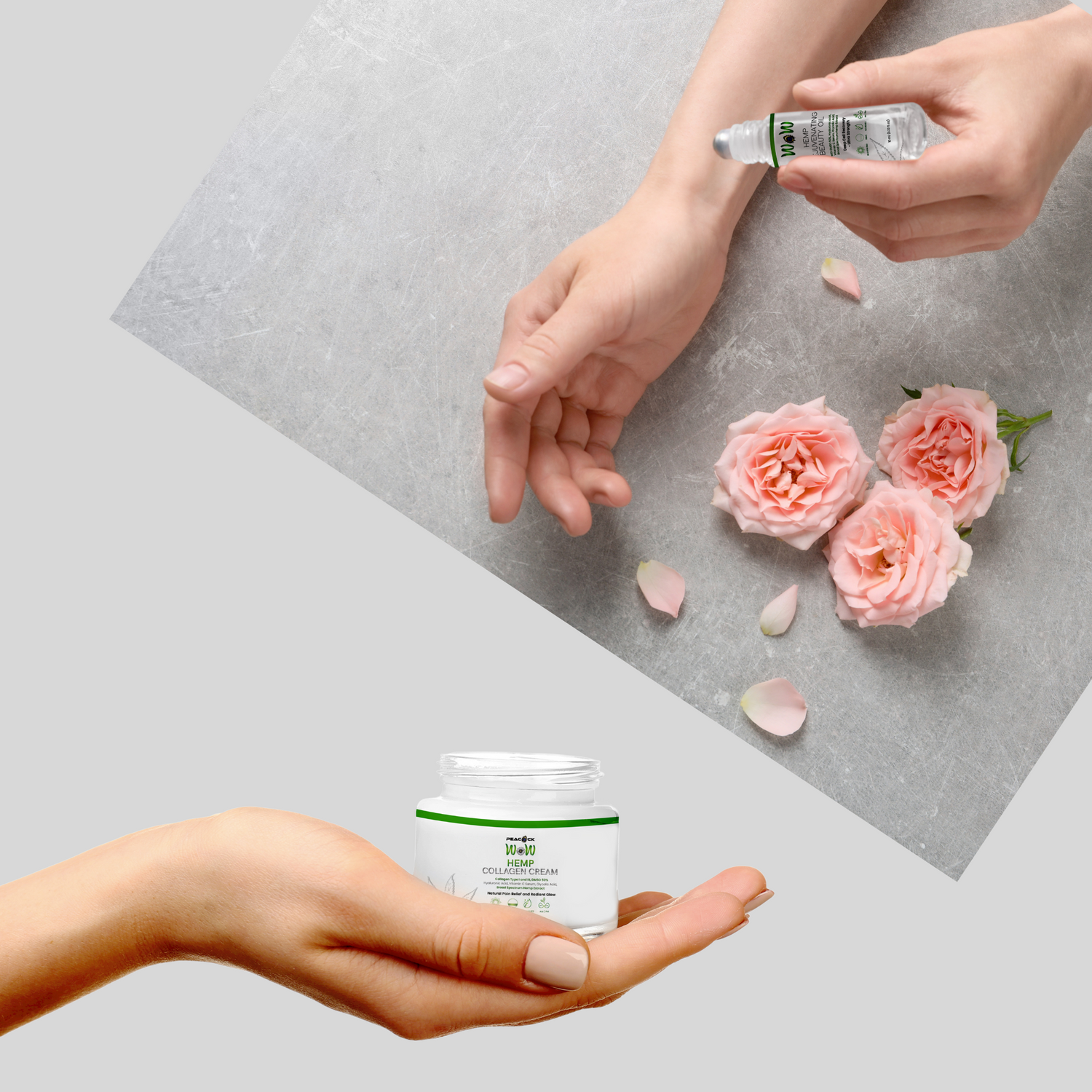 Muscle & Pain Relief Bundle
Say bye to sleepless nights, a miraculous healing power of cbd and collagen roll-on and cream will give you fast relief and ensure faster recovery.
Shop Pain Relief Bundle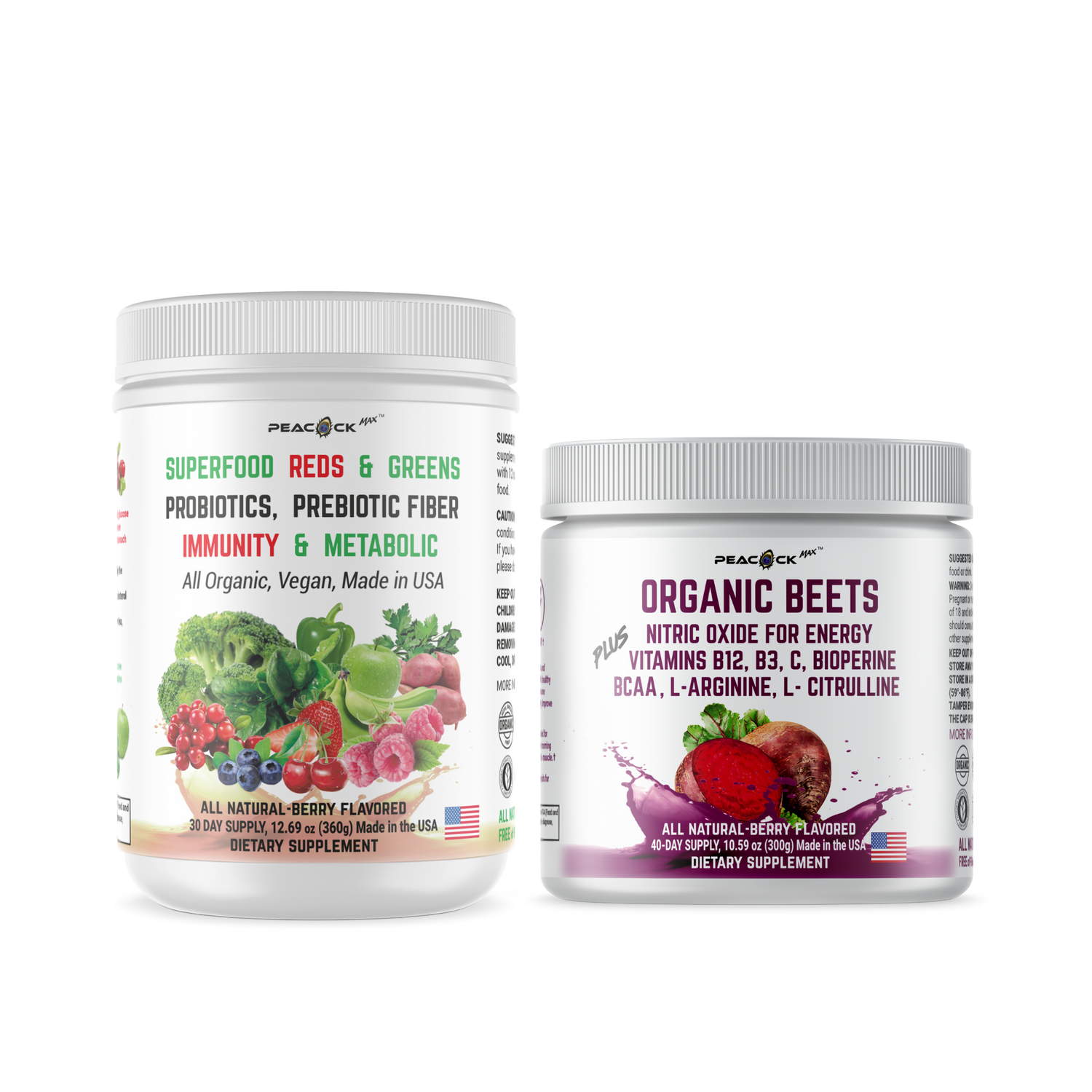 Vitality Bundle
Stay hydrated and vitalized under the hot summer sky with these organic superfood blends.
Shop Vitality Bundle